Browsing articles tagged with " 88"
Label: Secret Quarters
Review by Davide Torresan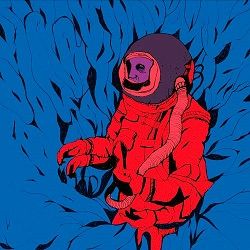 I have to say that it was a surprise to rediscover the duo Tom Simonsen and Cecilie Langlie in another musical project. Havnatt, Omit, Skumring…I have lost count! The most interesting thing is that each one offers a different sound thanks also to the contribution, in the case of Vagrant God, of another musician. In fact Kjetil Ottersen plays the guitar and the keyboard which definitely abound in this debut album. His name should not pass by unnoticed to the lovers of doom metal since he was  the guitarist of the metal band Funeral. And the name of our Norwegian band comes from the 5th track of their album "From These Wounds": Vagrant God.
Listening to Havnatt I wondered how Cecilie's voice could be in a metal band. Continue reading »
Independent Release
Review by Tony Cannella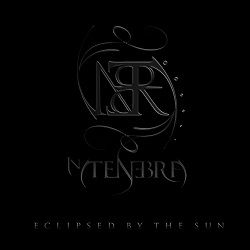 Another band from Italy, the operatic/symphonic metal band In Tenebra was formed in 2005 and releases their first demo "Introspection" in 2009. The band follows that up with this 2-song promo CD.
"A Breaking Path" opens the 10-minute disc and right off the start the thing that impressed me is the fact that In Tenebra has so many layers. The songs are very much heavy, guitar driven metal, mixed symphonic parts. The vocals are quite varied too. Vocalist Veronica Bordacchini's contributes a couole of different styles. First her opera technique is a little over-the-top and kind of overdone for me, but then she has an outstanding female vocalist that has a lower Floor Jansen style to it. There are also two male vocal styles, you have a clean and growly extreme style and these are all in the first song. Continue reading »
Label: Century Media
Review by Tony Cannella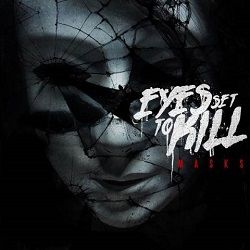 I know Arizona's Eyes Set to Kill have been around for a few years (well more than a few, ten years to be exact) and their new album "Masks" is the bands fifth album, and to be honest I have only heard the name but never actually heard the band. Well after getting a chance to listen to "Masks", I have to say that I was really missing out on something. Eyes Set to Kill plays with the ferocity of a hard core thrash band while still managing to inject the songs with heavy doses of melody and tuneful hard rock.
Where to start… Well first off the vocal duo of Alexia and Cisko are quite a formidable combination. Continue reading »
Label: Nuclear Blast
Review by Davide Torresan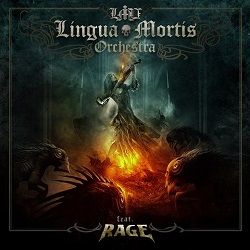 Lingua Mortis Orchestra is the Rage's side-project of Peter "Peavy" Wagner. It is already happened in the past that the band decided to blend their heavy metal with the orchestrations of a real orchestra. In fact albums like "Lingua Mortis", "XIII" and "Ghosts" have already symphonic sonorities. The collaboration with the orchestra continued and for this reason it has been founded the project Lingua Mortis Orchestra. Their first album, "LMO", is the work of all the members of Rage accompanied by 2 orchestras, a German and a Spanish one with a total of more than 100 elements. And it doesn't end here. The family of Lingua Mortis Orchestra includes also 2 female presences: Jeannette Marchewka and the soprano singer Dana Harnge. Continue reading »
Label : Robo Records
Review by Tony Cannella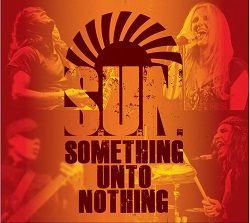 On the liner notes of their self-titled debut S.U.N. (Something Unto Nothing), the band states, "Something Unto Nothing is a concept record. The concept is no-frills, unfashionable, click-track/auto-tune free, loud gypsy rock record." There it is in a nutshell, the mission statement for S.U.N. The band has assembled a pretty impressive line-up that features Canadian singer Sass Jordan who has already had a distinguished career going all the way back to 1988 with her debut album "Tell Somebody" (check out her awesome third album "Rats"), she is joined by multi-instrumentalist Brian Tichy (Whitesnake, Foreigner among others) and bassist Michael Devin. With that kind of talent on board this had to be one of the more anticipated debuts in recent memory. From the opening tune "Burned", it is clear that S.U.N. is going to be an ass-kicker of a record. The steady groove on "Crazy Head" is next and has a bit of a Led Zeppelin vibe. Continue reading »
6 color styles available:

Style switcher only on this demo version. Theme styles can be changed from Options page.