Browsing articles tagged with " female"
Label: Noisehead Records
Review by Tony Cannella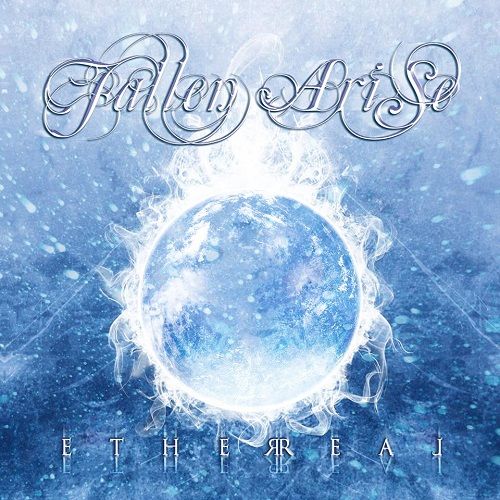 From Greece, the male/female symphonic metal band Fallen Arise formed in 2009. In 2011 they released their debut EP. Now, they are out with their debut full-length "Ethereal".
The orchestral Nightwish style intro for "Burned Ivy" gets us started and before long the song morphs into a straight-forward hard charging metal tune. Fallen Arise has both a male and female vocalist at the helm and their styles are more in the vein of traditional metal as opposed to the operatic/growly thing, which I have to admit, is a nice change. In that regard I would compare them to Visions of Atlantis. The next track, "Eternity" has got a pretty accessible vibe to it and the song itself is hauntingly, melodic. Continue reading »
Label: Massacre Records
Review by Tony Cannella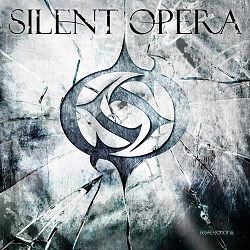 Not to be confused with the female fronted Italian metal band of the same name, THIS Silent Opera hails from France and were formed in 2007. In 2010 this symphonic power/death metal band released their inaugural EP, "Act One". Now the band is signed to Massacre and the release of their full-length debut ("Reflections") is upon us.
The first thing about "Reflections" that got my attention was the duel male/female vocals utilized by Silent Opera. Laura Laborde's vocals are very much in the operatic range whilst Steven Shriver uses the death metal style of singing. Next, Silent Opera combines dramatic classy epic style numbers with more aggressive, thrashy material, their ability to do that with conviction is a testament to the diversity of the band. I may be wrong here but musically, the band strikes me as somewhat theatrical and cinematic as well. Continue reading »
Label: Flyingcat Records
Review by Tony Cannella
Wow! There is so much great metal coming from all parts of the world these days that it so hard stay on top of it sometimes. In particular, Japan has really picked it up as of late. One of the best bands I've heard from Japan in quite awhile is the all female band Destrose. The band formed in 2005 and have just released their mind-blowing, powerhouse, excellent (insert adjective here) self-titled debut.
The thing about Destrose that really caught me by surprise is how metal they are. I'm not sure what I was expecting, but it wasn't this. The band is clearly influenced by Iron Maiden, Helloween and other power metal bands. The songs are soaring with some great solos, guitar harmonies and the band never comes up for air. It is just a full-on melodic metal assault with not a ballad in sight. Continue reading »
Interview by Tony Cannella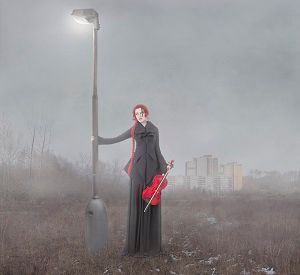 Eklipse
hail from Germany and are an all female String quartet – what a concept. They recently made their American live debut on tour with Kamelot and Delain. I was interested to see how the band would go over with a metal crowd and I got to experience firsthand the enthusiasm that the band generated with their live performance – in fact they went over incredibly well. With their sophomore release "Electric Air" out now, Viola (who also plays Viola) was kind enough to answer some questions for us.
Please introduce the band members?
It's Miss E. on violin, Viola on the Viola, Helena on the Cello and Scarlett on Violin. Continue reading »
Label: Karisma Records
Review by Luisa Mercier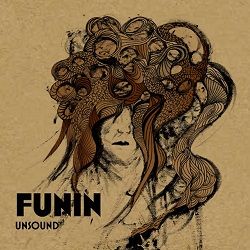 Norway-based Funin released their debut in their homecountry in 2010 and one year after in the rest of the world. The band line up is composed of seven members and this debut album is really interesting. It is not an easy listening album, it cannot labelled in any way. We can say that the instrumentation is varied and ranges from rock guitars to electronica, from flute to strings and matches female and male vocals.
I have read lot of comparisons related to Funin and I can say that their main influences are to be found among artists like Bjork, Radiohead, Sigur Ros.  The above mentioned musicians are quite different among themselves, so you can understand that the album explores different landscapes: pop, symphonic prog, jazz, acid-folk and electronica keep on mixing into the songs. Continue reading »
6 color styles available:

Style switcher only on this demo version. Theme styles can be changed from Options page.