Browsing articles tagged with " metal"
Label: Century Media Records
Review by Tony Cannella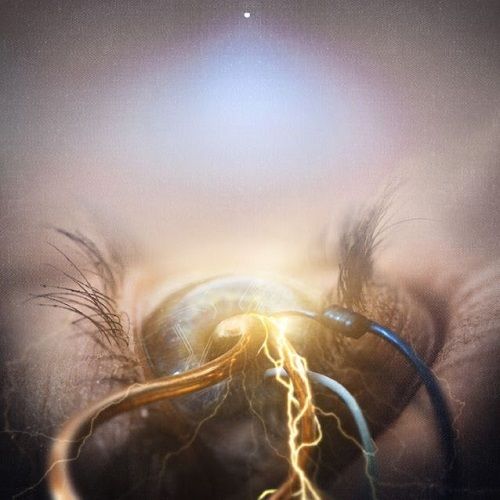 The Montreal based melodic death metal outfit The Agonist suffered a huge loss when front woman Alissa White-Gluz left to join Swedish thrashers Arch Enemy. Obviously it can be a bit tricky (and scrutinizing) to change singers but the band could not have found a better replacement (in my estimation) than Chicago's own Vicky Psarakis. Now with their new singer in place, The Agonist have released one of the most anticipated albums in recent memory… and it is a good – no make that a great one! Ladies and gentlemen, get ready for "Eyes of Providence".
Vicky's style fits right in with the band. She can sing the extreme stuff, she can sing the clean stuff and the band doesn't miss a beat. The 60-minute album is just ferocious and intense pretty much from start-to-finish. Continue reading »
Independent Release
Review by Tony Cannella
My first exposure to New York's symphonic metal band Midnight Eternal was when they were opening for Doro in New York City. They proceeded to deliver an energetic set that really won me over. So following their set, I purchased their self-titled 2-song EP and I couldn't help but be impressed with the 10-minutes worth of music featured here.
The beautifully symphonic "When Love and Faith Collide" gets us started. This is an up-tempo, fast paced song and indeed a strong opener. Lead vocalist Raine Hilai has got a strong voice that soars right there with the music. The interplay between keyboards and guitars is pretty cool and brings to mind a prog influence. The 2nd and final track is the slower, doomier "Masquerade of Lies". Continue reading »
Independent Release
Review by Tony Cannella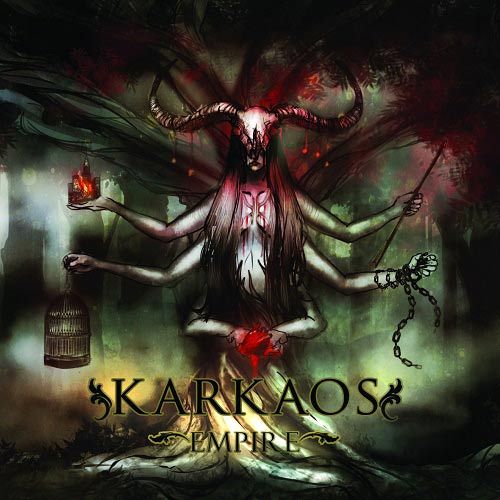 Karkaos is a melodic death metal band from Montreal, Canada. They formed in 2003 and released their debut EP "In Burning Skies" in 2011. Now the band returns with their debut full-length "Empire". Since the release of "Empire", Karkaos has parted ways with lead vocalist Veronica O. Rodriguez and replaced her with Viky Boyer. It remains to be seen how this will affect the band going forward but on "Empire", Karkaos delivers a staggeringly hungry debut.
After the intro "Ode to La Resistance" the opening track "Leap of Faith" kicks in. To put it quite simply Veronica's vocals are quite fierce and intense, that fact is driven home with a huge exclamation point on the song "Leap of Faith". She shifts effortlessly from extreme metal vocals to a more of a power metal style. Continue reading »
Independent Release
Review by Tony Cannella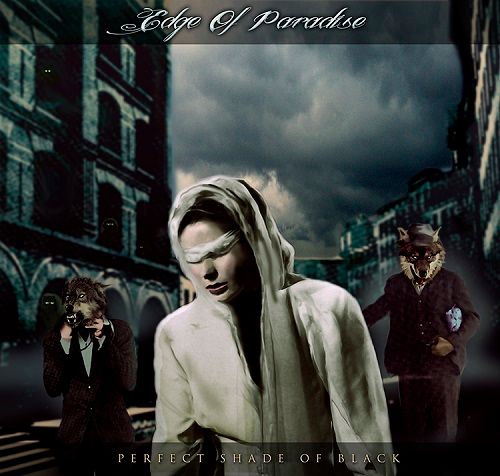 Before even listening to the new EP from the American metal band Edge of Paradise, I could tell that it already had so much going for it. The EP was recorded by rock veteran Bob Kulick, mixed and mastered by the legendary Michael Wagener and the album cover was done by Ioannis who was behind some classic metal artwork. How cool is that? Besides, I thought their "Mask" album was a pretty cool debut, so I couldn't be giddier than review "Perfect Shade of Black".
"Perfect Shade of Black" begins with the eerie sounding intro of the title song before the song kicks in with relentless fury. Up next is "In a Dream" which is a very powerful and emotional song featuring some cool tempo changes and Margarita Monet's wailing vocals. Continue reading »
Label: Noisehead Records
Review by Tony Cannella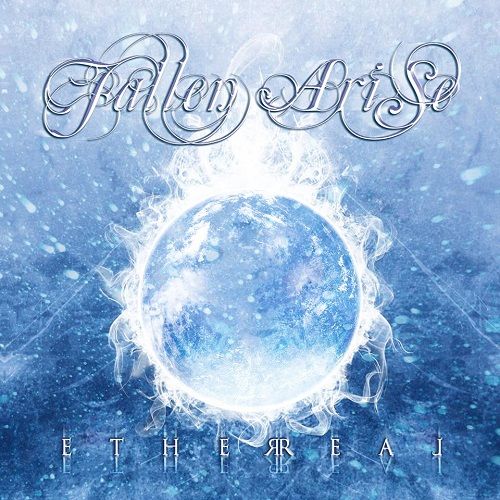 From Greece, the male/female symphonic metal band Fallen Arise formed in 2009. In 2011 they released their debut EP. Now, they are out with their debut full-length "Ethereal".
The orchestral Nightwish style intro for "Burned Ivy" gets us started and before long the song morphs into a straight-forward hard charging metal tune. Fallen Arise has both a male and female vocalist at the helm and their styles are more in the vein of traditional metal as opposed to the operatic/growly thing, which I have to admit, is a nice change. In that regard I would compare them to Visions of Atlantis. The next track, "Eternity" has got a pretty accessible vibe to it and the song itself is hauntingly, melodic. Continue reading »
6 color styles available:

Style switcher only on this demo version. Theme styles can be changed from Options page.