Browsing articles tagged with " cannella"
Label: Nuclear Blast
Review by Tony Cannella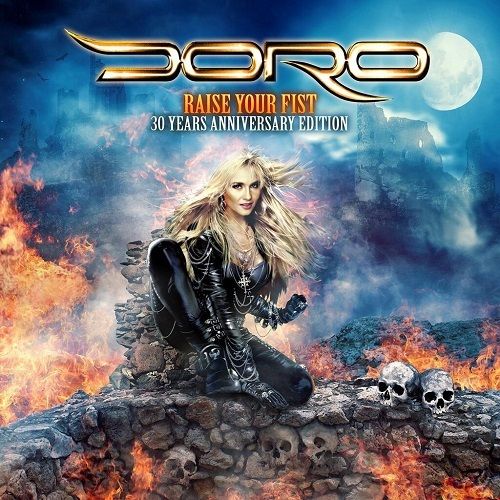 The latest studio album from the reigning metal queen Doro Pesch "Raise Your Fist" was released back in 2012. Time flies… It seems like it was only yesterday when this excellent album was unleashed on the world. To celebrate her 30th anniversary, the album has been re-released with a special bonus CD entitled "Powerful Passionate Favorites" which features rare covers, alternate version of songs and assorted other goodies.
Since the original "Raise Your Fist" album was released in 2012, there is probably no need to go into it at this point. Suffice it to say, it's still pretty damn good, so fans old and new should check it out if you haven't done so already. The bonus CD on this one "Powerful Passionate Favorites" is a pretty cool collection in its own right. Continue reading »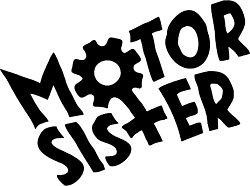 Interview by Tony Cannella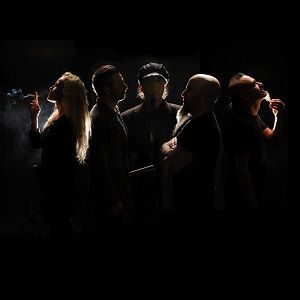 Motor Sister
is the new project featuring Jim Wilson from Mother Superior, Scott Ian from Anthrax, Joey Vera from Armored Saint, John Tempesta from The Cult and Pearl Aday. They got together to perform songs from one of their favorite bands Mother Superior, and the result is their debut album "Ride". The vibe of the record is classic, authentic rock n' roll. Sadly that is something that we are not getting a ton of these days which makes "Ride" a pretty fresh sounding record. Recently, vocalist Pearl Aday was kind enough to take a few moments to discuss the album and what she has planned for the future.
Tell us how Motor Sister originally came about?
Continue reading »
Independent Release
Review by Tony Cannella
Hailing from Italy, the band ScareCrown was formed in 2003. In 2005 they released their first demo "'Till the Last Breath". In 2008 they would issue their debut full-length entitled, "Letters From the Darkness". Now, the band returns with their sophomore effort "No Time to Retreat". This would actually be my musical introduction to these Italians, but no worries, their style is intense metal fused modern elements, and the vocals of Antonella are quite good.
"No Time to Retreat" clocks in at a brisk 37-minute over 11-songs. The tracks mostly are in the 3-4 minute range, with the exception of the two minute intro "Feel the Blackie". The intro gives way to the crushingly heavy "Welcome the Dragon". Continue reading »
Independent Release
Review by Tony Cannella
Evenmore is a melodic symphonic/power metal band from Switzerland. Their debut EP is appropriately titled "The Beginning". "The curse is coming… Run" is the opening line to the fantastic first track "Willow". The song has a mid-paced vibe with lead vocalist Melissa Bonny's voice soaring along with the music. "Winter is Over" is next and pretty much picks up where the previous song left off. The track has a similar feel to "Willow" and features a pretty cool riff along with a great solo from Landry Pernet. "The Black Knight" brings the heaviness up a few notches with a monster opening riff and some mail death metal grows courtesy of Jonathan Pellet. "Sailor" completes the 4-song 18-minute EP with some great, melodic and heavy riffing as the track brings "The Beginning" to a galloping conclusion.  Continue reading »
Label: Freeside Records
Review by Tony Cannella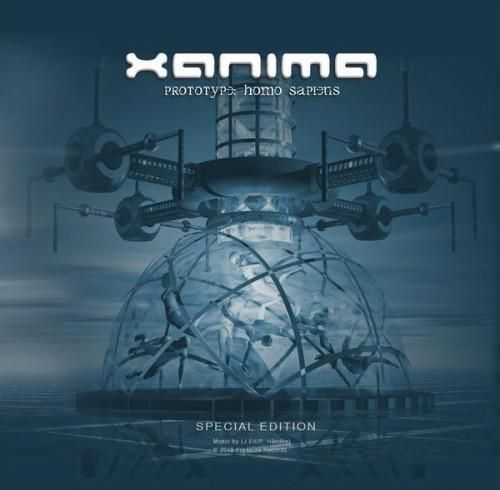 Now for something just a little bit different. They are called Xanima and hail from Stockholm, Sweden. Previously they have already released an EP, a full length and now return with the follow-up to their debut full-length, "Prototype: Homo Sapiens". What is their musical style? That's a great question and the easy answer is to say that they encompass a wide spectrum of styles. They can be describe as progressive, art rock, theatrical, or theatrical, progressive, art rock, if you like.
If you've ever checked out Xanima's YouTube videos you'll see that the band has something to offer visually as well as musically. Lead vocalist Jade Ell almost presents herself sort of similarly to Peter Gabriel in his Genesis days and musically they have a sort of Kate Bush ambience. Continue reading »
6 color styles available:

Style switcher only on this demo version. Theme styles can be changed from Options page.