Browsing articles tagged with " of"
Label: Century Media Records
Review by Tony Cannella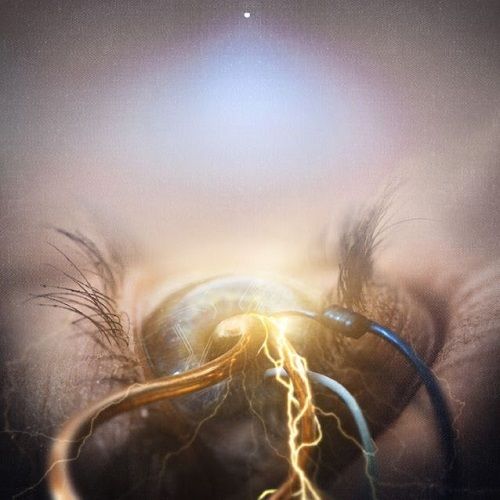 The Montreal based melodic death metal outfit The Agonist suffered a huge loss when front woman Alissa White-Gluz left to join Swedish thrashers Arch Enemy. Obviously it can be a bit tricky (and scrutinizing) to change singers but the band could not have found a better replacement (in my estimation) than Chicago's own Vicky Psarakis. Now with their new singer in place, The Agonist have released one of the most anticipated albums in recent memory… and it is a good – no make that a great one! Ladies and gentlemen, get ready for "Eyes of Providence".
Vicky's style fits right in with the band. She can sing the extreme stuff, she can sing the clean stuff and the band doesn't miss a beat. The 60-minute album is just ferocious and intense pretty much from start-to-finish. Continue reading »
Independent Release
Review by Tony Cannella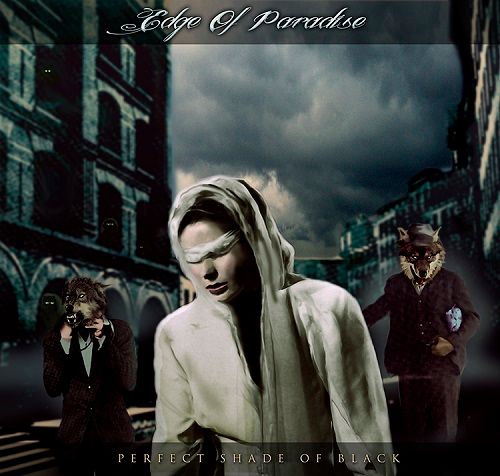 Before even listening to the new EP from the American metal band Edge of Paradise, I could tell that it already had so much going for it. The EP was recorded by rock veteran Bob Kulick, mixed and mastered by the legendary Michael Wagener and the album cover was done by Ioannis who was behind some classic metal artwork. How cool is that? Besides, I thought their "Mask" album was a pretty cool debut, so I couldn't be giddier than review "Perfect Shade of Black".
"Perfect Shade of Black" begins with the eerie sounding intro of the title song before the song kicks in with relentless fury. Up next is "In a Dream" which is a very powerful and emotional song featuring some cool tempo changes and Margarita Monet's wailing vocals. Continue reading »
Label: Zero Budget Records
Review by Tony Cannella
There is no doubt that Melissa Ferlaak is one of the most talented vocalists in all of metal. She first got our attention with Aesma Daeva, but it was her one album ("Trinity") stint with Austrian Symphonic metallers Visions of Atlantis that really was an introduction to many of us. Since her departure from VOA, she has certainly kept busy as she has fronted bands like Echoterra and others. Now she returns with her latest project Plague of Stars and their debut album "When Morning Came". With Plague of Stars Melissa is joined by fantastic array of musicians who definitely contribute 100 % to the overall enjoyment of "When Morning Came".
Many people probably remember Melissa Ferlaak as a soprano but with Plague of Stars she shows a different side that we've not seen before and I have to admit, it took me by surprise – but in a good way. Continue reading »

Interview by Arianna G.
In a busy environment which is the current metal scene, SAVN is the revelation band of 2014. Norwegian and dedicated to the gothic and folk melodies and led by the blonde vocalist Carmen Elise Espenæs, Stig Johansen and Anders Thue (ex-The Sins of Thy Beloved), SAVN's debut album gained positive acclaims from all over the world in a very short time. For the occasion, we exchanged a few chats with the singer of this combo and, in this in-depth interview, she tells us something about this new musical experience, without forgetting her "mother-band", Midnattsol, anticipating some juicy news as well.
Savn is a band formed by Stig and Anders. After so many years in which there were so many rumours concerning their band, The Sins of Thy Beloved, they've decided to start a new music project. Would you like to give a short biography of this new band for those people who are still not familiar with you?
Yes, of course! It was actually Stig that started the band, he felt that he needed something new in his life, something new in the music front, because nothing happened with The Sins of Thy Beloved, it was too silent for him, Continue reading »
Label: Out of Line Music
Review by Tony Cannella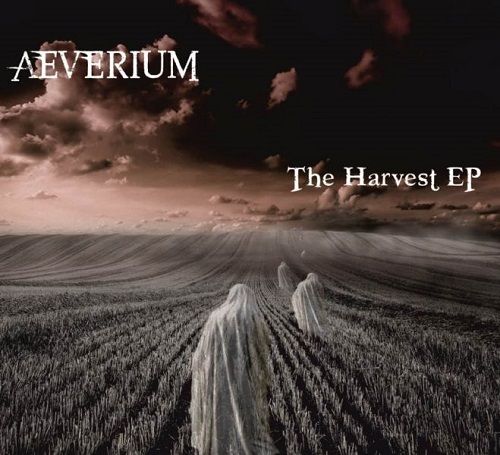 Aeverium is a male/female fronted melodic metal outfit from Germany. Their debut EP "The Harvest" was released last year and unfortunately it kind of slipped through the cracks, but it is good enough to get a review now. In watching some of their YouTube videos it is easy to see that this band has a lot to offer in both a studio and live setting.
The electronic flavor of the opener "Do You Remember" gets things going, before settling into a melodic metal groove. This is a strong opener and one that gets you pumped for what is to follow. The two vocalists work well together. The female singer Aeva Maurelle has a vocal style that is night quite operatic but she does possess a great range and the male Marcel Romer alternates between a gruff melodic metal style and a harsher vocal style. Continue reading »
6 color styles available:

Style switcher only on this demo version. Theme styles can be changed from Options page.