Browsing articles tagged with " of"

Interview by Naomi Rigley
Transcription by Miriam C.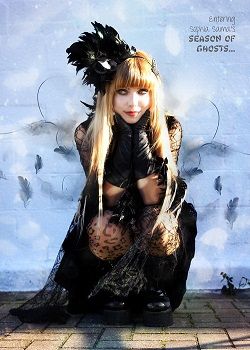 Season of Ghosts, conceived by ex-Blood Stain Child vocalist Sophia Aslanidou came together during October 2013. The newly established band combines a mixture of extreme rock and metal with electronics and sci-fi/horror elements. Well-known in the Japanese music industry, Sophia's quirkiness comes across in not only her fashion style but also in Season Of Ghosts.
And with the release of their debut album "The Human Paradox" being announce at MFVF XII, Femme Metal Webzine had the pleasure of talking to the vocalist about her career.
Thanks for taking the time to talk to us here at Metal Female Voices Festival.
Thank you very much! Continue reading »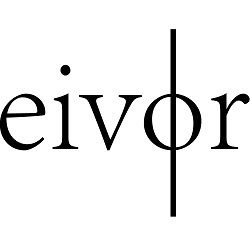 Interview by Alessandra Cognetta
Eivør Pálsdóttir
is a singer songwriter from the Faroe Islands. With her incredible voice, she has created music in a huge variety of genres, always challenging herself and pouring all her passion into her songs. Her latest effort is a collaboration with Lennart Ginman, "The Colour of Dark", a mesmerizing album that showcases her great vocal skills. Eivør is about to release her new solo album, "Bridges", about which we have exclusive news, and kindly lent us some of her time for a nice, in-depth chat about her music and much, much more. The result of this long, friendly conversation involves everything from songwriting through beatboxing (no kidding!) to the Hobbit, from her role as Marilyn in an opera to her thoughts about women in the music industry, where she also kinda interviewed me back. Eivør is a sincere, authentic artist, whose works I cannot recommend enough, and I think this interview stands as good evidence for my case.
Hello and welcome to Femme Metal Webzine, Eivør! It's a pleasure to have you with us. What have you been up to, lately? Continue reading »
Label: Century Media Records
Review by Tony Cannella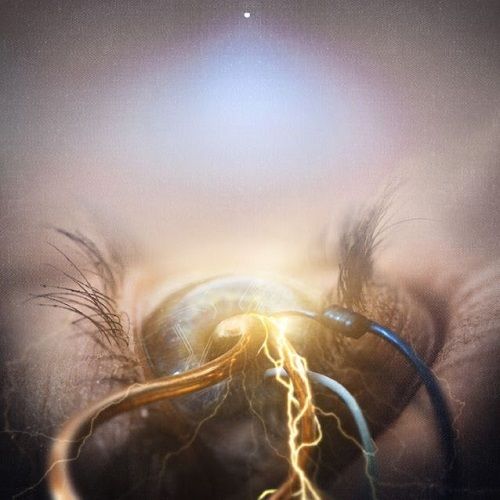 The Montreal based melodic death metal outfit The Agonist suffered a huge loss when front woman Alissa White-Gluz left to join Swedish thrashers Arch Enemy. Obviously it can be a bit tricky (and scrutinizing) to change singers but the band could not have found a better replacement (in my estimation) than Chicago's own Vicky Psarakis. Now with their new singer in place, The Agonist have released one of the most anticipated albums in recent memory… and it is a good – no make that a great one! Ladies and gentlemen, get ready for "Eyes of Providence".
Vicky's style fits right in with the band. She can sing the extreme stuff, she can sing the clean stuff and the band doesn't miss a beat. The 60-minute album is just ferocious and intense pretty much from start-to-finish. Continue reading »
Independent Release
Review by Tony Cannella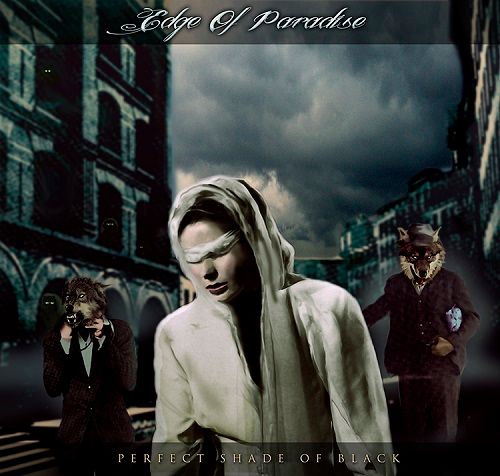 Before even listening to the new EP from the American metal band Edge of Paradise, I could tell that it already had so much going for it. The EP was recorded by rock veteran Bob Kulick, mixed and mastered by the legendary Michael Wagener and the album cover was done by Ioannis who was behind some classic metal artwork. How cool is that? Besides, I thought their "Mask" album was a pretty cool debut, so I couldn't be giddier than review "Perfect Shade of Black".
"Perfect Shade of Black" begins with the eerie sounding intro of the title song before the song kicks in with relentless fury. Up next is "In a Dream" which is a very powerful and emotional song featuring some cool tempo changes and Margarita Monet's wailing vocals. Continue reading »
Label: Zero Budget Records
Review by Tony Cannella
There is no doubt that Melissa Ferlaak is one of the most talented vocalists in all of metal. She first got our attention with Aesma Daeva, but it was her one album ("Trinity") stint with Austrian Symphonic metallers Visions of Atlantis that really was an introduction to many of us. Since her departure from VOA, she has certainly kept busy as she has fronted bands like Echoterra and others. Now she returns with her latest project Plague of Stars and their debut album "When Morning Came". With Plague of Stars Melissa is joined by fantastic array of musicians who definitely contribute 100 % to the overall enjoyment of "When Morning Came".
Many people probably remember Melissa Ferlaak as a soprano but with Plague of Stars she shows a different side that we've not seen before and I have to admit, it took me by surprise – but in a good way. Continue reading »
6 color styles available:

Style switcher only on this demo version. Theme styles can be changed from Options page.