Browsing articles tagged with " tony"
Independent Release
Review by Tony Cannella
Evenmore is a melodic symphonic/power metal band from Switzerland. Their debut EP is appropriately titled "The Beginning". "The curse is coming… Run" is the opening line to the fantastic first track "Willow". The song has a mid-paced vibe with lead vocalist Melissa Bonny's voice soaring along with the music. "Winter is Over" is next and pretty much picks up where the previous song left off. The track has a similar feel to "Willow" and features a pretty cool riff along with a great solo from Landry Pernet. "The Black Knight" brings the heaviness up a few notches with a monster opening riff and some mail death metal grows courtesy of Jonathan Pellet. "Sailor" completes the 4-song 18-minute EP with some great, melodic and heavy riffing as the track brings "The Beginning" to a galloping conclusion.  Continue reading »
Label: Freeside Records
Review by Tony Cannella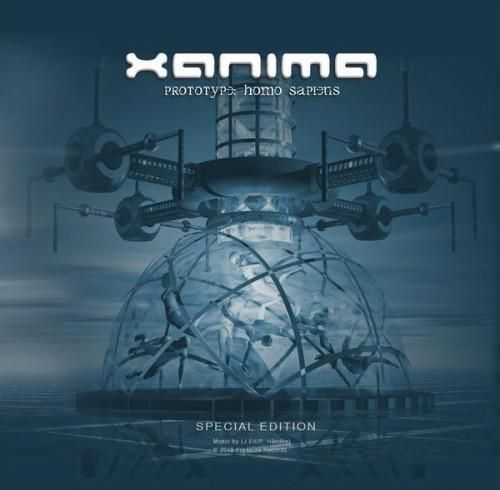 Now for something just a little bit different. They are called Xanima and hail from Stockholm, Sweden. Previously they have already released an EP, a full length and now return with the follow-up to their debut full-length, "Prototype: Homo Sapiens". What is their musical style? That's a great question and the easy answer is to say that they encompass a wide spectrum of styles. They can be describe as progressive, art rock, theatrical, or theatrical, progressive, art rock, if you like.
If you've ever checked out Xanima's YouTube videos you'll see that the band has something to offer visually as well as musically. Lead vocalist Jade Ell almost presents herself sort of similarly to Peter Gabriel in his Genesis days and musically they have a sort of Kate Bush ambience. Continue reading »
Label: Metal Blade
Review by Tony Cannella
Motor Sister is an all-star musical project that pays homage to Mother Superior a Los Angeles based hard rock band that existed from 1993 to 2011. The band formed when Anthrax rhythm guitarist Scott Ian invited some of his friends over to his house to play a bunch of Mother Superior songs for his 50th birthday. Among the musicians who joined him was Mother Superior vocalist and guitarist Jim Wilson, bassist Joey Vera (Armored Saint, Fates Warning), drummer John Tempesta (The Cult) and Ian's wife (and Meat Loaf's daughter) Pearl Aday on backing vocals. From there the band decided that these songs were too good to be kept under wraps and went about recording an album of some of their favorite Mother Superior songs. The result of which is "Ride". Continue reading »
Independent Release
Review by Tony Cannella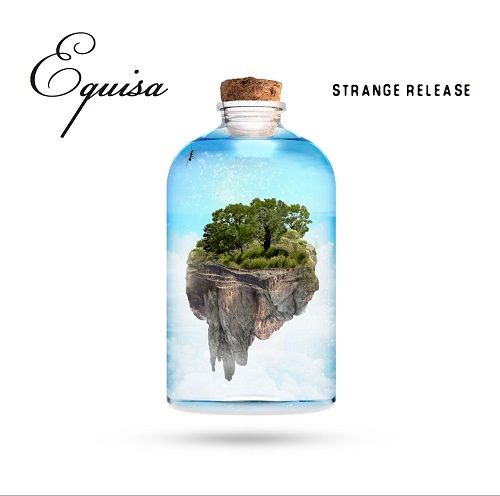 The Dutch prog rock band Equisa was formed in 2011 and released their debut EP "Straight Lines" the following year. They have since followed that up with their debut full-length "Strange Release", which actually came out in 2013. Even though a lot of time has elapsed since this album has been release, it only recently came to my attention and it is well worth the time to delve into.
After receiving the physical copy of the "Strange Release" CD in the mail (imagine that) I gave it a few spins and was very impressed by what I heard. I would describe Equisa as a cross between Autumn and "Mandylion" era The Gathering – two other great Dutch bands. The 11-song, 51-minute disc kicks-off with the bombastic rumbling of "Faces". The band has a great feel for melody and the song features a killer memorable chorus. Continue reading »
Label: Standby Records
Review by Tony Cannella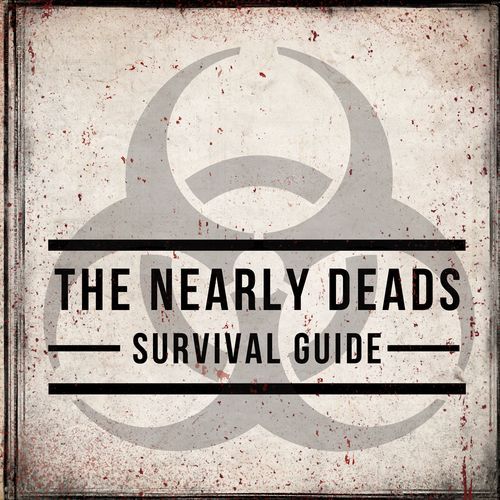 Hailing from Tampa, Florida, The Nearly Deads are a modern hard rock band with a definite amount of commercial viability. The band has since moved on to the country music capital of the world Nashville, Tennessee, but fear not, the music that can be heard on their new 6-song EP "Survival Guide" is the furthest thing from country music as you can imagine. Instead The Nearly Deads stay true to their modern hard rock roots.
"Survival Guide" is my first exposure to The Nearly Deads and I was kind of surprised. I guess I was expecting something a little more gothic, but what we get is hard rock that is more reminiscent of Paramore or Garbage, in fact I would describe them as a heavier Paramore and it all makes for a winning combination. Continue reading »
6 color styles available:

Style switcher only on this demo version. Theme styles can be changed from Options page.