Browsing articles tagged with " 85"
Independent Release
Review by Tony Cannella
Hailing from Italy, the band ScareCrown was formed in 2003. In 2005 they released their first demo "'Till the Last Breath". In 2008 they would issue their debut full-length entitled, "Letters From the Darkness". Now, the band returns with their sophomore effort "No Time to Retreat". This would actually be my musical introduction to these Italians, but no worries, their style is intense metal fused modern elements, and the vocals of Antonella are quite good.
"No Time to Retreat" clocks in at a brisk 37-minute over 11-songs. The tracks mostly are in the 3-4 minute range, with the exception of the two minute intro "Feel the Blackie". The intro gives way to the crushingly heavy "Welcome the Dragon". Continue reading »
Label: Freeside Records
Review by Tony Cannella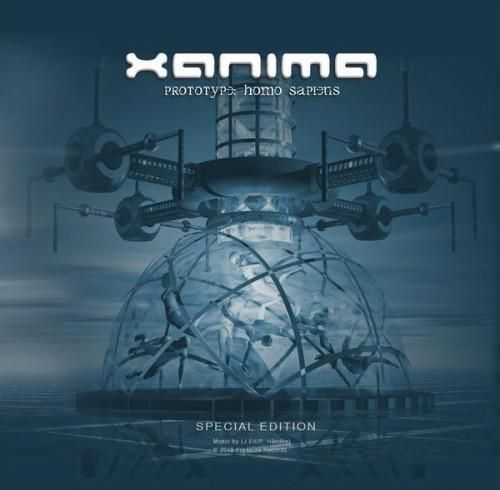 Now for something just a little bit different. They are called Xanima and hail from Stockholm, Sweden. Previously they have already released an EP, a full length and now return with the follow-up to their debut full-length, "Prototype: Homo Sapiens". What is their musical style? That's a great question and the easy answer is to say that they encompass a wide spectrum of styles. They can be describe as progressive, art rock, theatrical, or theatrical, progressive, art rock, if you like.
If you've ever checked out Xanima's YouTube videos you'll see that the band has something to offer visually as well as musically. Lead vocalist Jade Ell almost presents herself sort of similarly to Peter Gabriel in his Genesis days and musically they have a sort of Kate Bush ambience. Continue reading »
Label: Metropolis/Cooking Vinyl
Review by Tony Cannella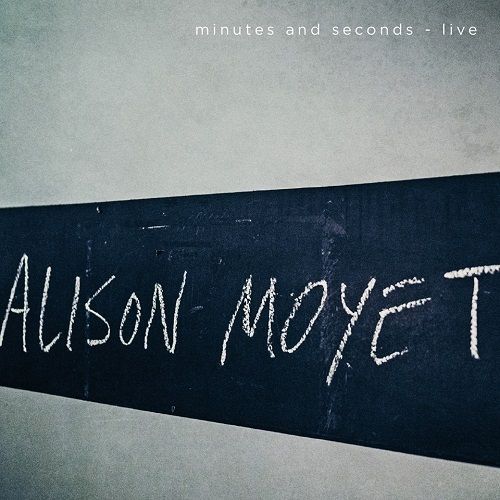 Musically speaking, Alison Moyet is a bit different than what you might find at Femme Metal. This U.K. born singer has already had a long, distinctive career for herself mostly as a solo artist. She has already released eight albums and has just released a new live album entitled "Minutes and Seconds – Live". Musically the songs have elements of dark pop, electronica and rock in them. Whatever the genre, there is a definite aura surrounding the songs all capped off by Alison Moyet's amazing voice.
Of course "Minutes & Seconds" is a live record. It features 13-songs and over 50-minutes of music that is darkly romantic at times and works well in a live setting. Continue reading »
Label: WormHoleDeath
Review by Tony Cannella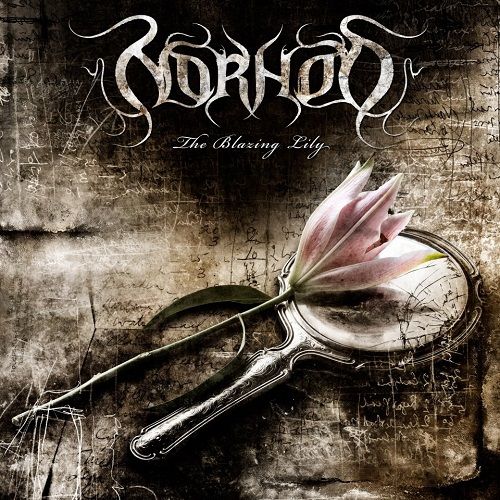 Norhod is a symphonic death metal band from Italy. They first came on the radar in March of 2012 with their 5-song EP "Arianrhod". Now the band returns with their debut conceptual full-length "The Blazing Lily". The band is duel male and female fronted with Clara Ceccarelli on operatic female vocals and Giacomo Casa on growling vocals; in that case the dynamic of the two singers works similarly to that of Epica or Draconian. Musically I would say that they are closer to Draconian.
As mentioned above the songs have a conceptual feel and that is pretty obvious once you look at the song titles, for instance "A Moon Tale" is divided into five parts beginning with the intro "Caer Arianrhod" and then into "Doomed to Oblivion". The songs are definitely on the melancholic side with heavy, darker melodies. Continue reading »
Label: Underground Symphony
Review by Tony Cannella
Hailing from Italy, Eternal Silence is a Symphonic Metal band. They formed in 2008 and in 2010 released the EP "Darkness and Regret". In 2013 they issued their debut full-length "Raw Poetry" which is an epic piece of symphonic metal with cinematic influence.
"Raw Poetry" begins with a 1 ½ minute cinematic type intro that sets the mood as it segues into "The Day of Regret". I would say that Nightwish probably serves as an influence to Eternal Silence, but that is not to say that they are a clone of the popular Finnish band – there are some similarities but Eternal Silence does enough to differentiate themselves from Nightwish. "The Day of Regret" begins with male vocals provided by guitarist Alberto Cassina. Continue reading »
6 color styles available:

Style switcher only on this demo version. Theme styles can be changed from Options page.