Browsing articles tagged with " symphonic"
Independent Release
Review by Tony Cannella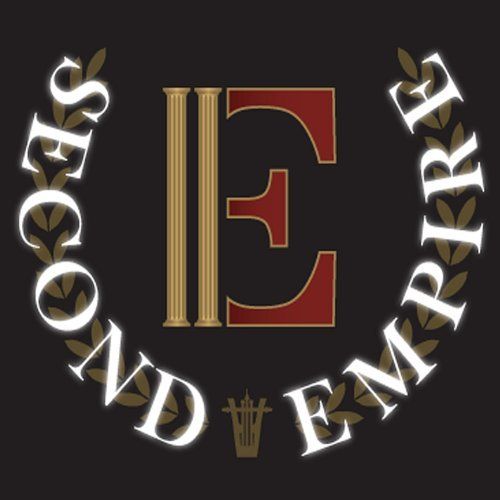 It's good to see more and more symphonic metal coming from the U.S. lately. Pittsburgh's Second Empire is one such band – and a good one at that. They have just issued their debut self-titled EP and after listening, I have to say that this band has a lot to offer.
The keyboard intro kicks off the opening tune "Everlasting" as the rumbling guitars join in. Lead vocalist Alex Lindsay Roth has a cool mid-range voice. This song really takes off in different directions with a strong orchestral part and a great solo. The next track, "Hold Me ('Til We're Both Dead)" gets started with a piano intro before the song steadily picks up the tempo. Still, this is a great mid-tempo song and one with an undeniably catchy melody and chorus. Continue reading »
Independent Release
Review by Tony Cannella
Selene is a symphonic metal band from Northern Ireland. The band was formed in March of 2013 by guitarist John Connor and vocalist Shonagh Lyons. Shortly after their inception Selene released their debut EP "Among the Frozen", which was well received. After a few single releases, Selene returns with a new 6-song, 27-minute EP entitled "Paradise Over".
Selene carries a big, dramatic symphonic metal style and the operatic vocals of Shonagh Lyons have earned them rave reviews and a comparison to Nightwish. The opening song, "Facing the Mirror" pretty much sets the table and will do nothing to dissuade those Nightwish comparisons. The next track, "Not Enough" starts out reminding me of early Queensryche a bit before settling into a nice mid-tempo groove as Shonagh joins in with her vocals. Continue reading »
I Symphonic metallers Evenoire hanno pubblicato il video del brano "Drops Of Amber", tratto dall'ultimo album della band,"Herons".
Guarda il video qui:
Label: Nuclear Blast Records
Review by Tony Cannella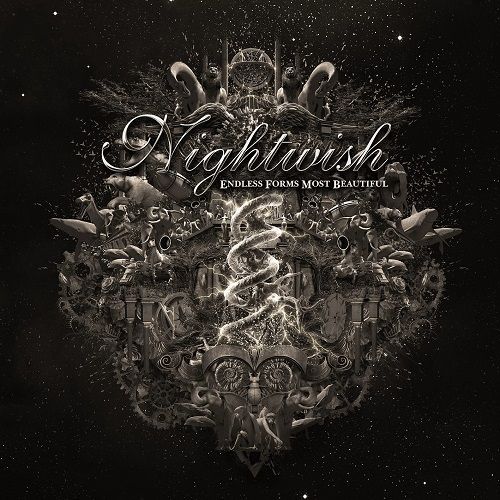 "Endless Forms Most Beautiful" is the long, eagerly awaited return of the Finnish/Dutch symphonic metal legends Nightwish, and their return is mostly triumphant. "EFMB" marks the studio recording debut of vocalist Floor Jansen and that in and of itself is a big deal. Beyond that, Nightwish has released an album that maintains what the band has been about since their inception all those years ago.
"Endless Forms Most Beautiful" features 11-songs and 80-minutes worth of solid material. After a brief spoken word intro to the opening track, "Shudder Before the Beautiful" kicks in and is classic Nightwish. This is a song with equal bits of crunchy heaviness combined with the bands symphonic metal arrangements, choirs, and… then there is Floor Jansen's amazing vocals. She is simply one of the best singers on the planet, in my opinion. Continue reading »
Independent Release
Review by Tony Cannella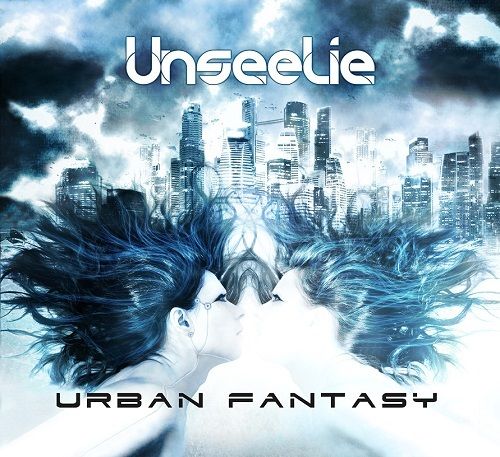 "Urban Fantasy" is the title of the debut full-length album from France's Unseelie. The band plays symphonic gothic metal which is of a very high quality. The band is an excellent example of why the female fronted metal world is thriving. Drawing from influences such as Lacuna Coil, Tristania and The 3rd and the Mortal, Unseelie has managed to create an epic, multi-tiered debut.
"Urban Fantasy" is an ambitious album that is divided into three sections the first is Biocide which features the first three songs "Strangers", "Quantify Your Soul" and "The City Feeds on You". Things Hidden Since the Foundation of the World is the title of the next section and begins with the excellently melodic and melancholic "Frontier" This song goes through tempo changes and there is a big bombastic feel to it which is really cool. Continue reading »
6 color styles available:

Style switcher only on this demo version. Theme styles can be changed from Options page.